Brands
EJEAS FBIM
Yapalong-4000
Yapalong-5000
Vokkero SQUADRA
Pictures
Size
123*46*18mm
164*64*22mm
129*66*21mm
96*50*18mm
Weight
100g
125g
138g
100g
Price
US$150/PC with Headset
on Reffcom.com
US$305/PC with Headset
US$448/PC with headset
US$670/PC with Headset
Connection Tech
Bluetooth 5.1
2.4Ghz
Unlicensed ISM Band
800Mhz
900Mhz

Unlicensed ISM Band
800Mhz
900Mhz
902mhz~928mhz Band
Connect Distance
1000 meters
900 meters
1100 meters
800 meters
Spport Users
Up to 4 users
AM: 8 users
EU: 4 users
AM: 8 users
EU: 4 users
Up to 8 users
The Pros of EJEAS FBIM Referee Intercom
Affordable Price
Compare with other brands, the EJEAS FBIM is with the best price for its features. Although with the lowest price among those referee intercoms, the quality of its audio is great for professional referees to communicate with their colleagues. No matter whether you are a referee who referees amateur games or professional games, the EJEAS FBIM is suitable for you.
No Radio Restriction For EJEAS FBIM
There is no license needed for the EJEAS FBIM Referee intercom, while other brands may need to apply for a license before you use the radio band of 800Mhz~900Mhz
EJEAS FBIM Referee intercom is using Bluetooth 5.1 technology. Bluetooth 5.1 use a frequency of 2.4GHz, which is a worldwide used band without any limits. Other brands are using ISM Bands ranging from 800Mhz to 900Mhz.
The ISM band of 800Mhz to 900Mhz is limited to use in some countries for the reason of Radio restriction. In some countries, you need to apply for a license to use the ISM band of 800Mhz to 900Mhz.
Other advantages of Bluetooth 5.1
More accurate location
Less power consumption
Come With Ultra clear audio with HI-FI R Headset
The latest new upgrade version of EJEAS FBIM Referee Headsets comes with new in-ear design HI-FI R earphones, with a more stable and comfortable wearing experience and more clear 3D surround voice.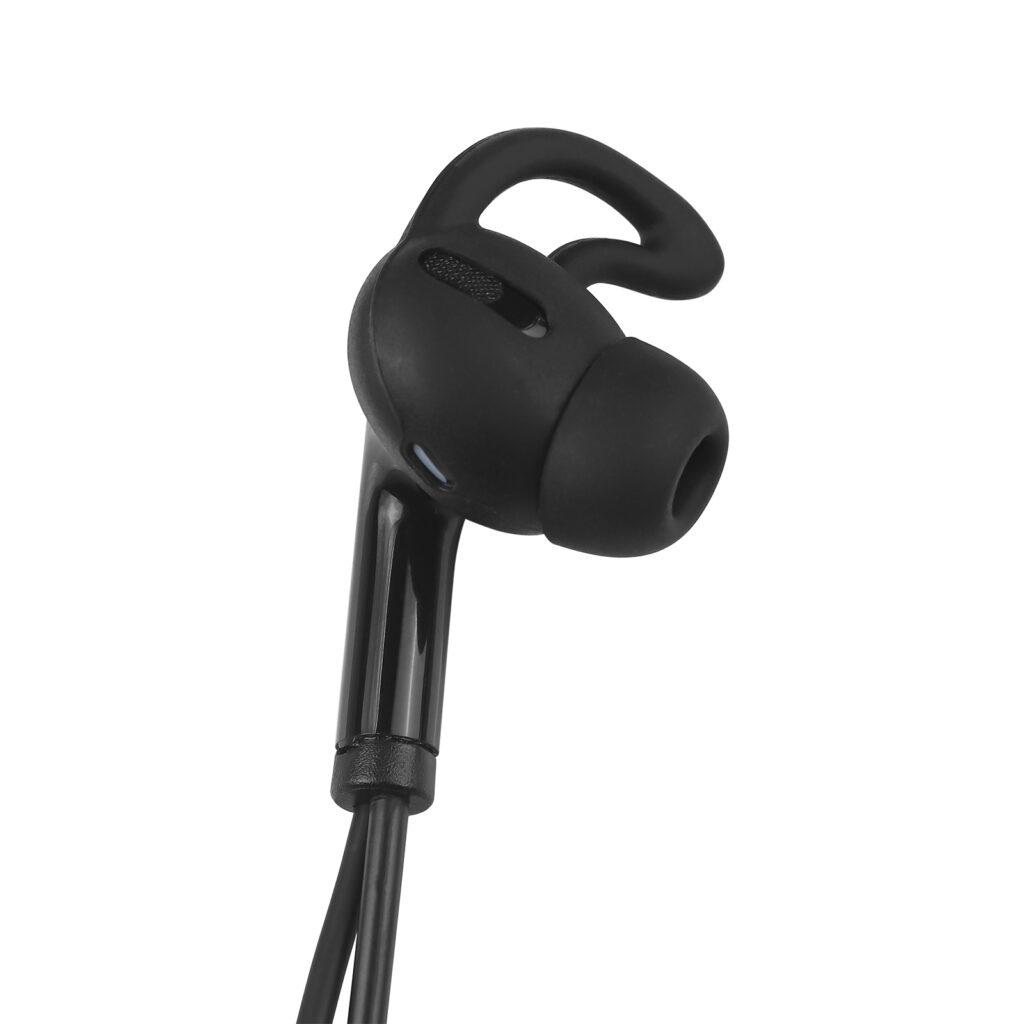 The latest version of FBIM now support CVC Noise cancellation and with the latest chip and in-ear headphone, FBIM also supports 3d surround sound.
CVC stands for Clear Voice Capture. CVC noise cancellation is a noise suppression technology developed by QUALCOMM, it can remove background noise from the environment and provide clear voice communication for referees, especially when the referee is officiating a game in a field full of spectators.
Cons of the EJEAS FBIM Referee Intercom
Support only 4 users
The EJEAS FBIM only supports up to 4 users to speak and listen at the same time. Yapalong has 2 bands, the AM Band supports usp 8 users, and the EU band supports up to 4 users. The vokkero supports up to 8 users.
No VAR support now
All these brands don't support VAR now. The Vokkero Elite support VAR, however, the price of Vokkero Elite is expensive.